How Moodscope
started
Moodscope was devised by our founder, Jon Cousins, an advertising creative and serial online entrepreneur. Jon suffers from depression from time to time, and developed Moodscope to manage his mood better. With nothing else readily available, he found the most established and robust scientific mood measurement test, the PANAS. Wiith the permission of the psychologists who created it and the American Psychological Association, he adapted and simplified the test.
It gave him an uncannily accurate measurement tool to which he added the ability to automatically track and share the score daily. It worked and more and more people wanted to use it. A daily reminder and message followed and Moodscope was born.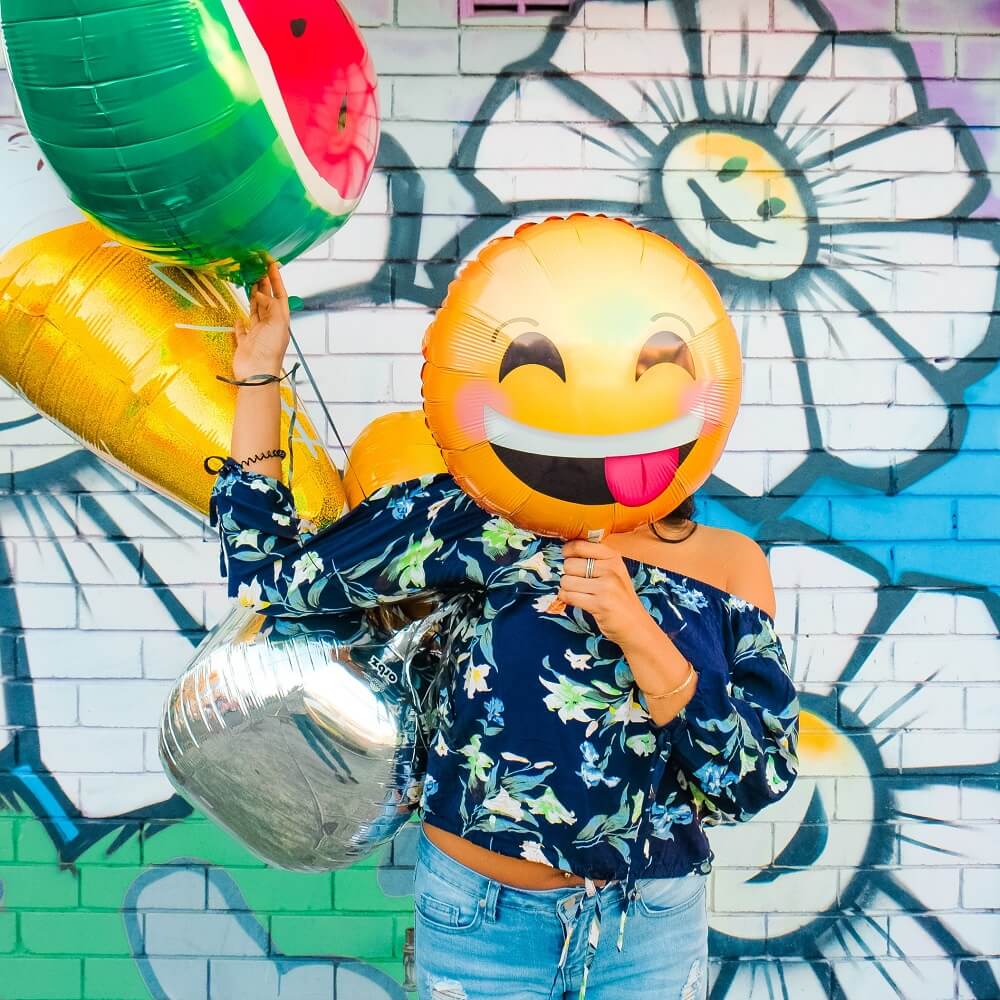 A better
mood

in 90 days

The results have been amazing. Independent academic statistical research has proven Moodscope to work and our own research has shown that regular users experience a 36% uplift in mood over 90 days.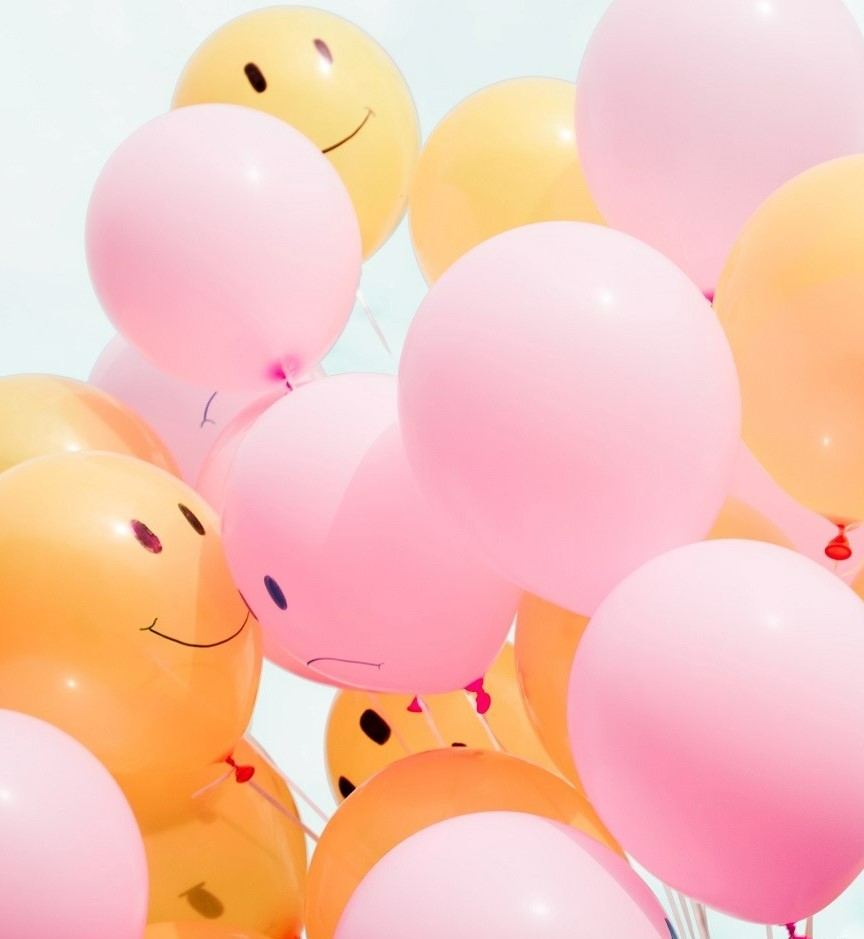 The
future

of Moodscope

The remaining Moodscope team is determined to continue Jon's work and is committed to the continual improvement of the Moodscope offering - helping people positively manage their mood. Since the start, the whole team has worked for free. They have personally provided the funds to buy-in necessary outside services. Over 60,000 people have used Moodscope and 17,000 take the daily message. We receive many expressions of appreciation including praise and comment from psychiatrists, all of which we value enormously.